Thank you for your custom in 2019- Looking forward to your continued support in 2020. Wishing all our Customers, Shareholders and Friends a very Happy, Healthy,Safe  and Prosperous New Year.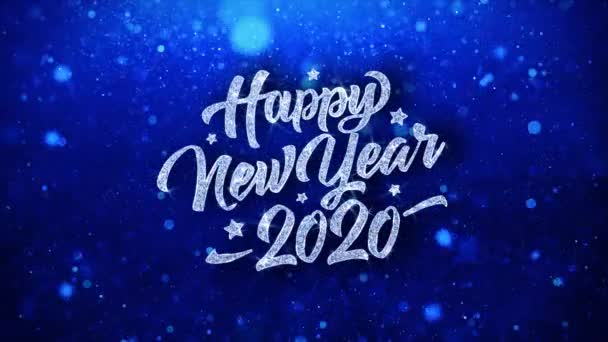 Our Sales resume on:
Wednesday January 8th  –Lambs & Cast Ewes – 11 a.m.
Friday January 10th           – Bullocks, Heifers & Dry Cows – 11 a.m.
Tuesday January 21st :Weanlings, and Suckler Cows – 5 p.m.
Special Sale of Heifers– Friday January 17th @ 11 a.m.
Special Sale of Bullocks – Friday January 24th @ 11 a.m.