Archives for October 2019
Tuesday November 5th  @ 5 p.m.
SPECIAL Entry  OF
20 Lim X Cows with strong calves at foot



Funds for Bothar
Sheep Auction
Wednesday November 13th  @ 11 a.m.
Please support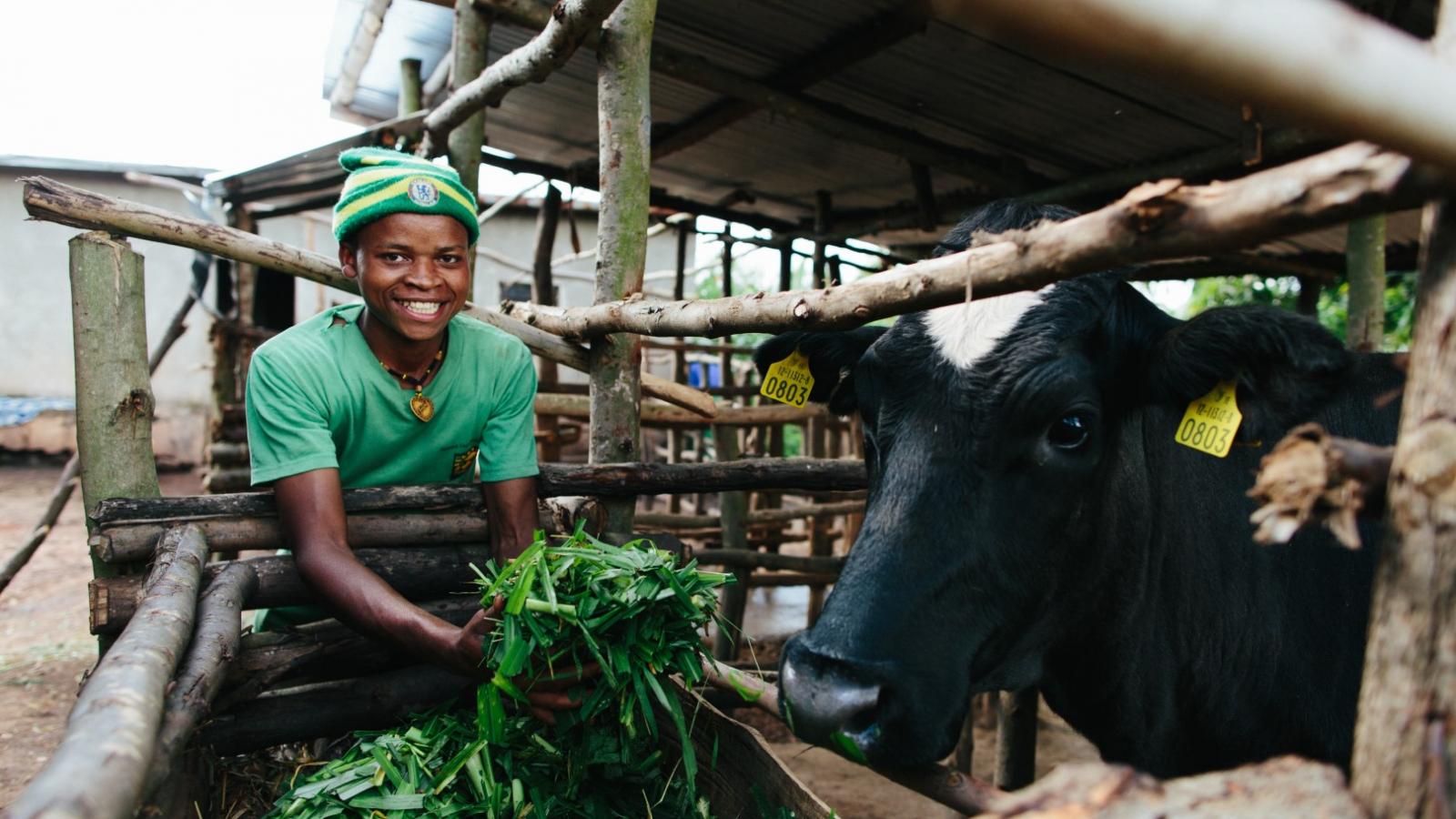 FRIDAY NOVEMBER 8TH @ 11 A.M.
SPECIAL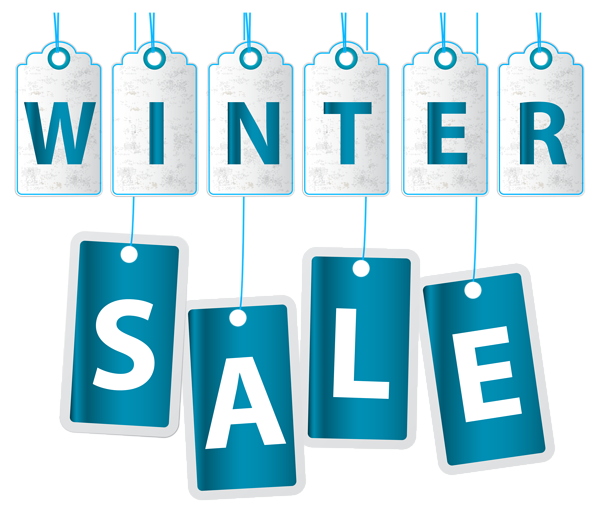 OF HEIFERS
Bookings accepted up to 5 p.m. on Thursday October 31st 



Also Bullocks & Dry Cows
Photos of Heifers on offer at the Sale

Friday November 1st
SPECIAL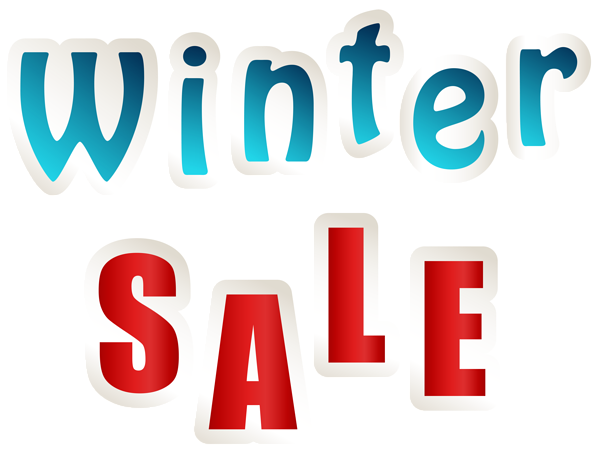 of Bullocks @11 a.m.
Bookings accepted up to 5 p.m. on  Thursday October 24th
Also Heifers and Dry Cows
Tuesday October 29th @ 6 p.m.
Special Entry of 48 Excellent Quality in Calf Heifers
Lim X & Simm X
All Heifers calving down 30 to 36 months old in calf to Pedigree Limousin Bull calving from 1st November onwards
All Heifers vaccinated for Lepto and IBR,Some Heifers with stars
Scanning dates available at the sale
Contact Michael Cuddy at 0838420400.Or Roscommon Mart at 090 6626352

Special Sale of Heifers
Friday October 25th @ 11 a.m.
Bookings accepted up to 5 p.m. on Thursday October 17th 
Also Bullocks & Dry Cows