Archives for October 2018
Funds for Bothar
Sheep Auction
Wednesday November 7th @ 11 a.m.
Please support
Tuesday November 6th @ 5 p.m.
SPECIAL SALE OF
11 Lim X Springers
scanned in calf to P.B. Lim Bull calving February/March
Also
 4 Lim X Cows with calves at foot
Plus
10 Cows (1st Calvers) with strong calves at foot
(Photos of stock will be available on the web page next week)
Friday November 9th  @ 11 a.m.
SPECIAL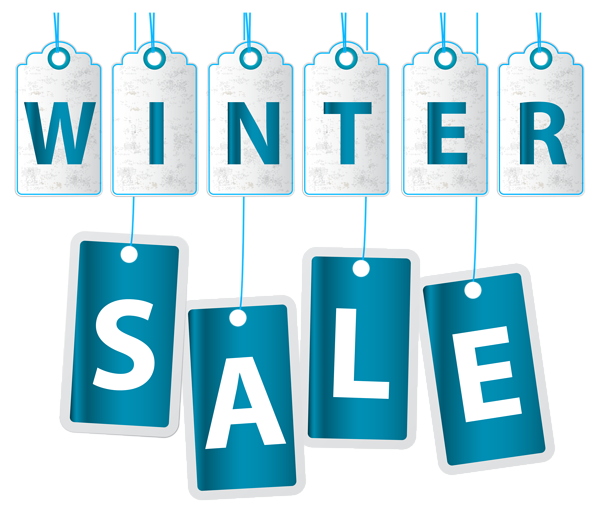 OF HEIFERS
Bookings accepted up to 5 p.m. on Thursday November 1st



Also Bullocks & Dry Cows

Saturday November 3rd 



Premier Show & Sale of Pedigree Simmentals
Show at 8 a.m. Sale at 12 noon
56 Bulls & 82 Heifers
Enquiries 090 6626352 – (Mart)
057 9324577 (Simmental Cattle Society)
Catalogues can be downloaded at www.irishsimmental.com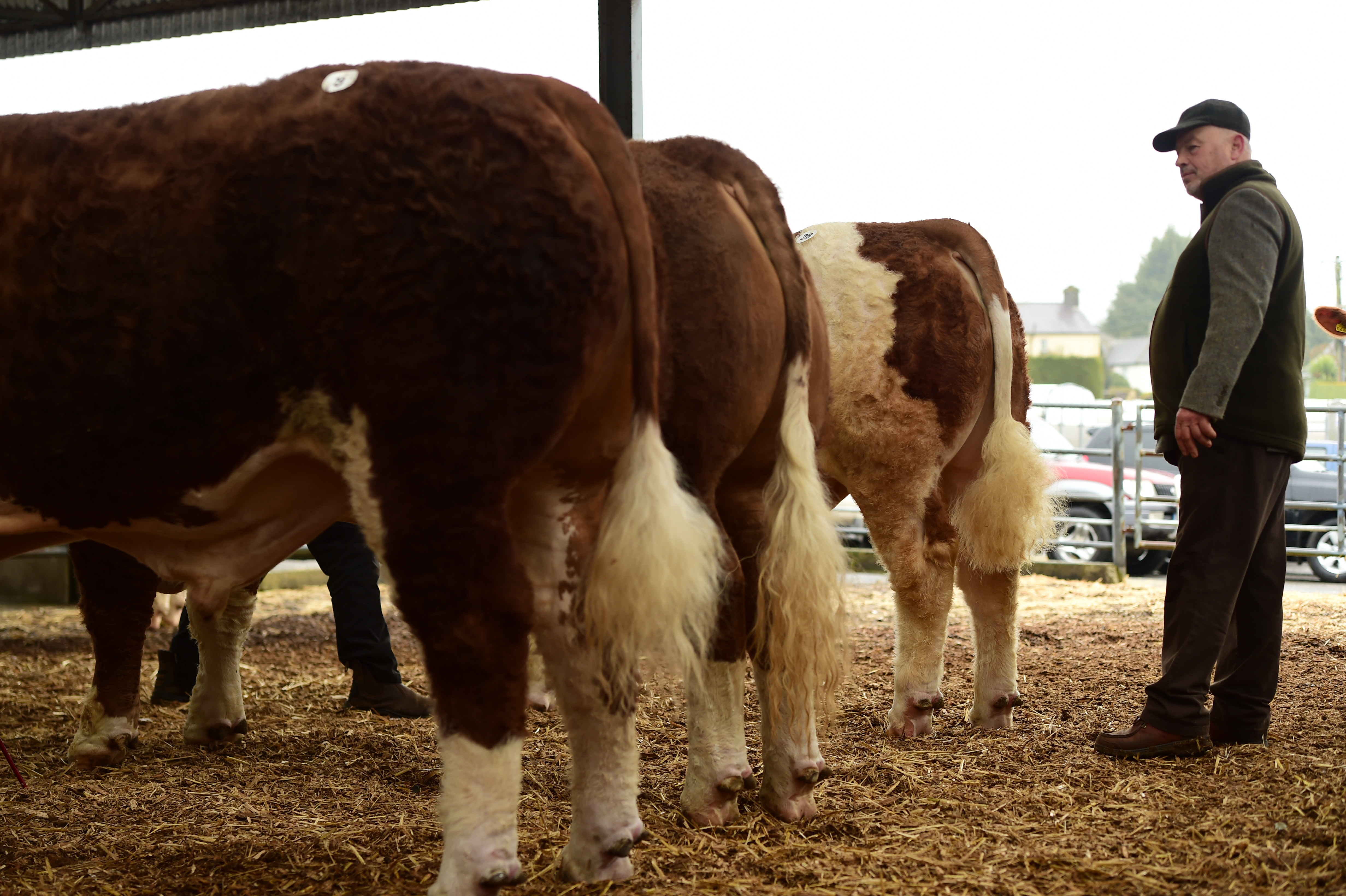 TUESDAY OCTOBER 30th  @ 6 p.m
Special Entry of 44 Excellent Quality in Calf Heifers Lim X & Simm X
All Heifers calving down 30 to 36 months old
in calf to Pedigree Limousin Bull calving from 1st November onwards
All Heifers vaccinated for Lepto and BVD
Scanning dates available at the sale
Contact Michael Cuddy at 0838420400.
Or Roscommon Mart at 090 6626352
Friday October 26th @ 11 a.m.
Special Sale of Heifers
Also Bullocks & Dry Cows
Photos of some of the Heifers entered for sale
Friday November 2nd
SPECIAL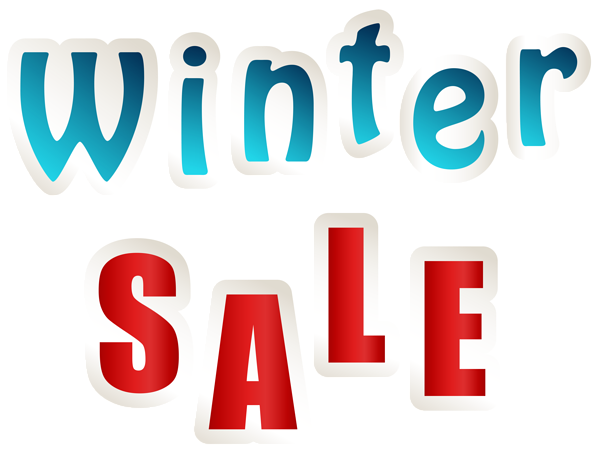 of Bullocks @11 a.m.
Bookings accepted up to 5 p.m. on  Thursday October 25th

Also Heifers and Dry Cows
Enquiries 090 6626352