Tuesday October 24th @ 6 p.m.
Sale of 40 Outstanding
Limousin Springing Heifers.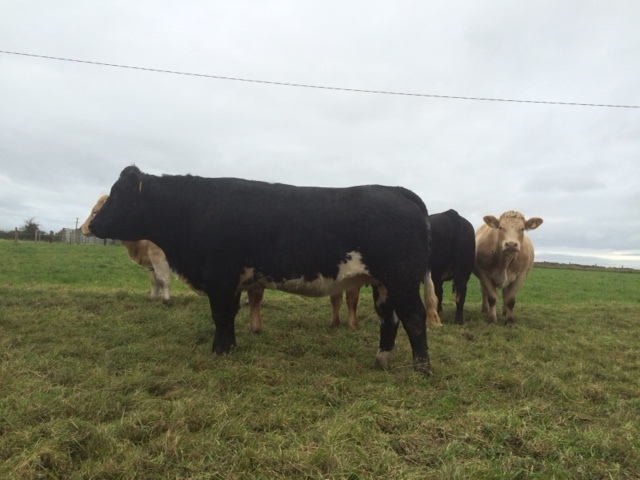 In calf to easy calving A I Limousin 5 Star Bull (ZAG).
All Heifers scanned and guaranteed in calf to AI dates,
Calving from the 6th  November onwards.
Scanning Certs and AI Certs will be supplied on the evening of the sale.
All Heifers are Calving down two and half to three year old.
Heifers are tested and clear from BVD.
Heifers are Vaccinated for Leptospirosis and BVD.
Heifers are Star Rated as per ICBF.
Opportunity to purchase quality heifers toProduce the high priced weanlings
Contact: Tommie Regan (086)8286795